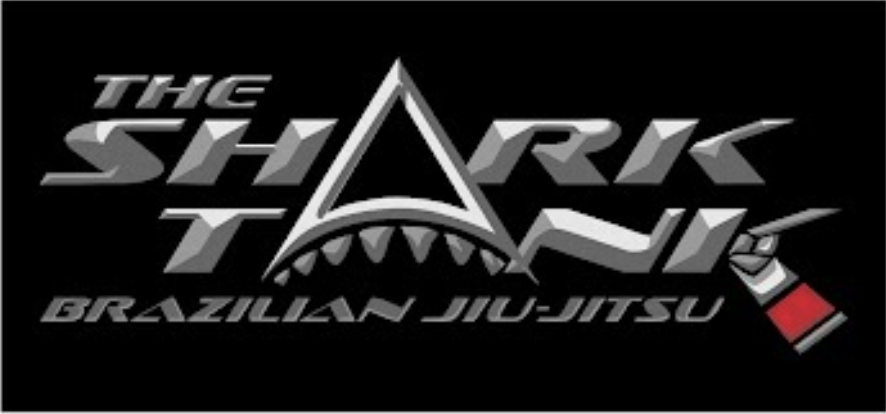 The Shark Tank has been providing quality Brazilian jiu-jitsu instruction for well over a decade, helping our students reach their fitness goals while learning the world's premier martial art. Our instructors come from all walks of life, helping to create a friendly low-pressure atmosphere where the student's hands-on learning becomes an enjoyable and transformative process.
For the new student with prior experience, our team members are comprised of many skill levels and styles to challenge you and learn from. No prior martial arts experience is needed, and any fitness level is welcomed.
Come visit us, or take a trial class.
You won't be disappointed.
---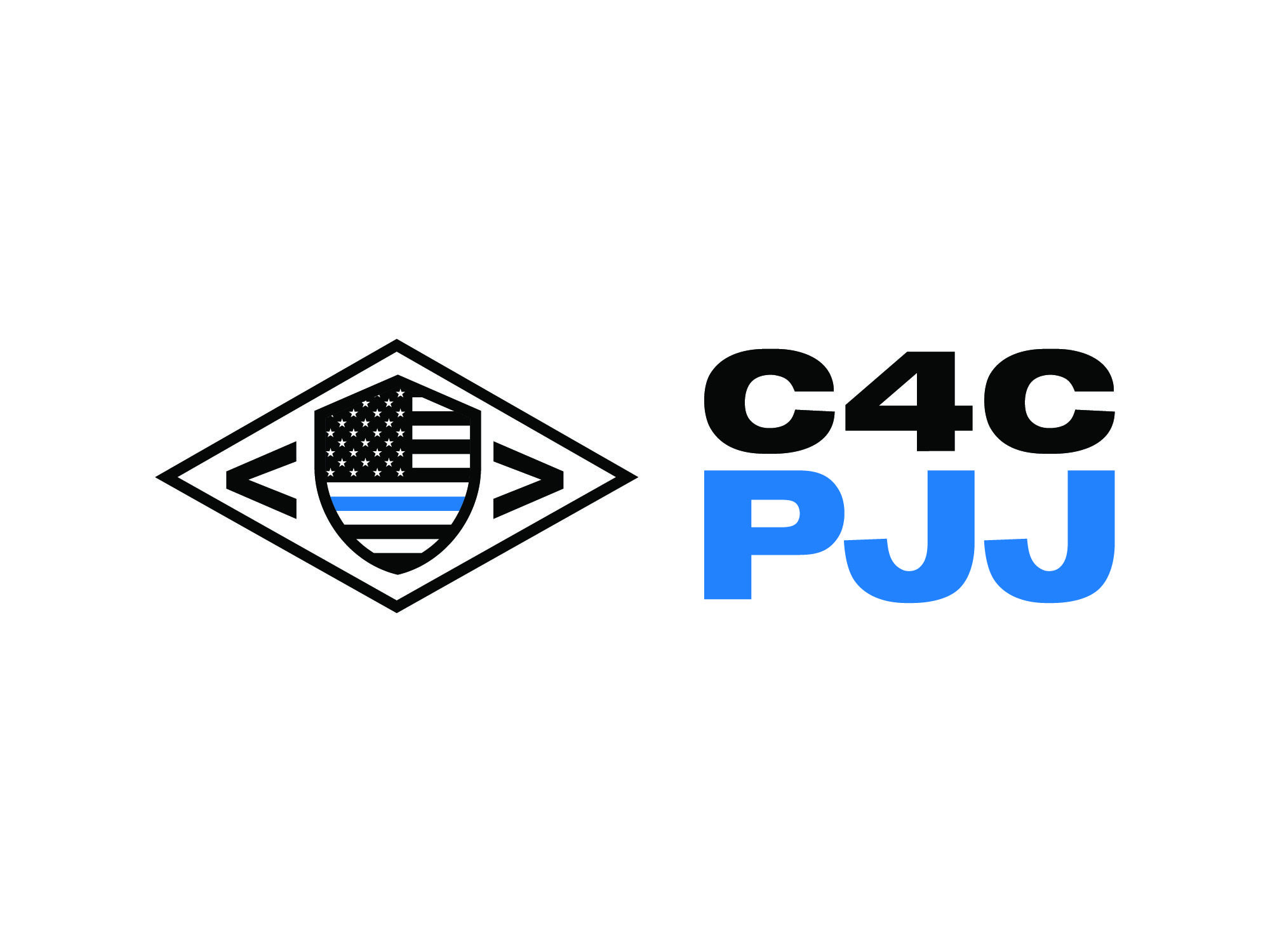 C4C is a comprehensive system based on proven methods and principles that allow users to stop or dominate combative events. Chad Lyman, PFC's Director of Combatives, is the founder and primary curriculum developer of Code 4 Concepts. Chad's background and progressive approach to combative problem solving has resulted in the formation of a simple, direct and effective system of intermediate force options for all ranges. C4C out performs other defensive training systems because it is principle-based as opposed to technique-based. Most military, law enforcement, and martial arts training involves numerous techniques that must be learned, perfected and remembered. These techniques often break down and fail in an actual fight, and the officers trained in a technique-based program do not have the ability to adapt or overcome failures in an effective way. C4C graduates learn core principles that lead to them dominating physical encounters. Principles are knowledge that can be learned, understood, and applied in any fight, whether standing, on the ground, weapon based, in a vehicle, etc. Once a student grasps the correct principles of a combative encounter, they can achieve positions of advantage before or during a fight and then work to dictate the outcome.